Soft skills ARE skills, and they can be learned. We provide web-based and in-person training on communication, creativity, supervision, leadership, conflict management and more.
Many business owners and managers don't have time to do the legwork of hiring, nor do they consider themselves skilled at it. We work as your outsourced Hiring Manager to draft job descriptions, place ads, screen resumes, perform interviews, provide skills and behavioral assessments, check references, and more. You see only the candidates that make sense. Our model is not a headhunter model. Call us to learn more.
No one has to tell you your company's needs differ from others. And we know you'd prefer the services you receive not come from the shelf. That is why all of our services are tailored to suit your needs. You let us know what you do and we'll provide the right services.
DISC Behavioral Assessments
People are complex. DISC Behavioral Assessments help us better understand ourselves and others. This is helpful in professional development, hiring, teamwork and efficiency.
Contact us to find out how these assessments could help your team.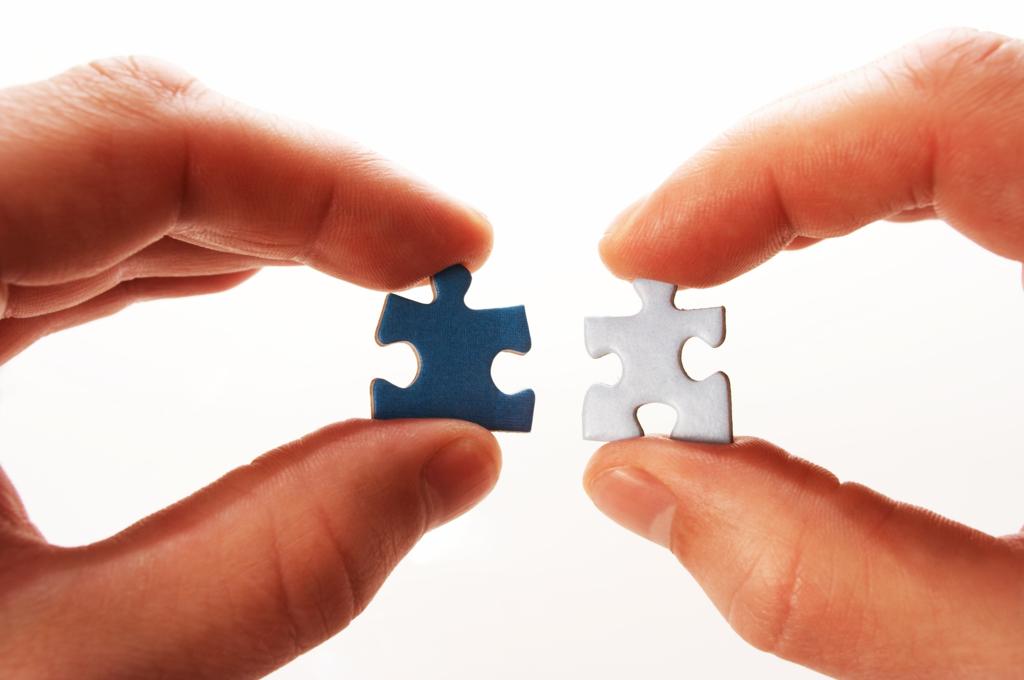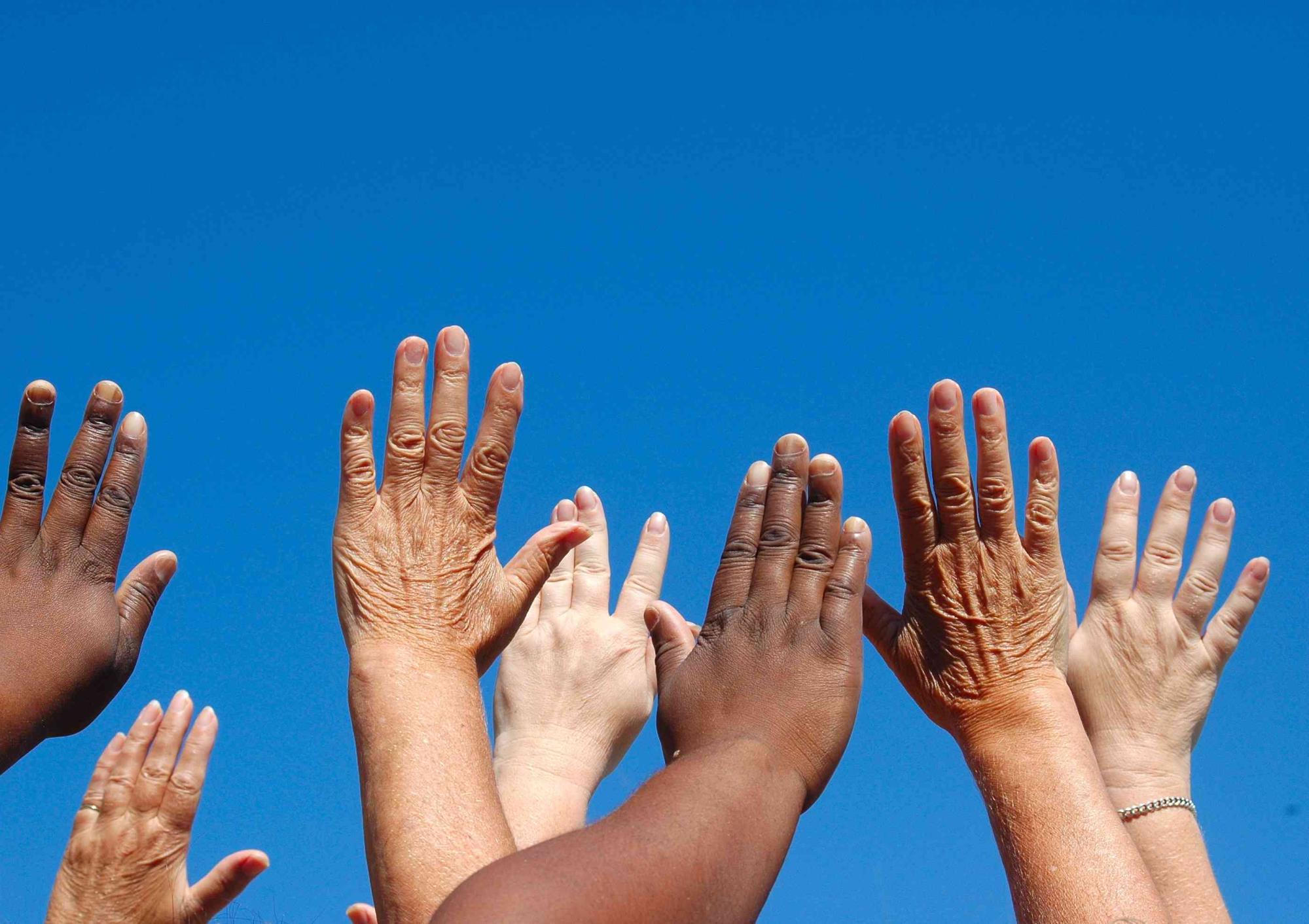 Need to generate some excitement, develop some new ideas or get the team to work better together? Maybe a retreat is in order. We will help you plan a retreat with your goal in mind. Request our "Retreat Planning Guide" to learn more.